4 Hour On-Site Workshop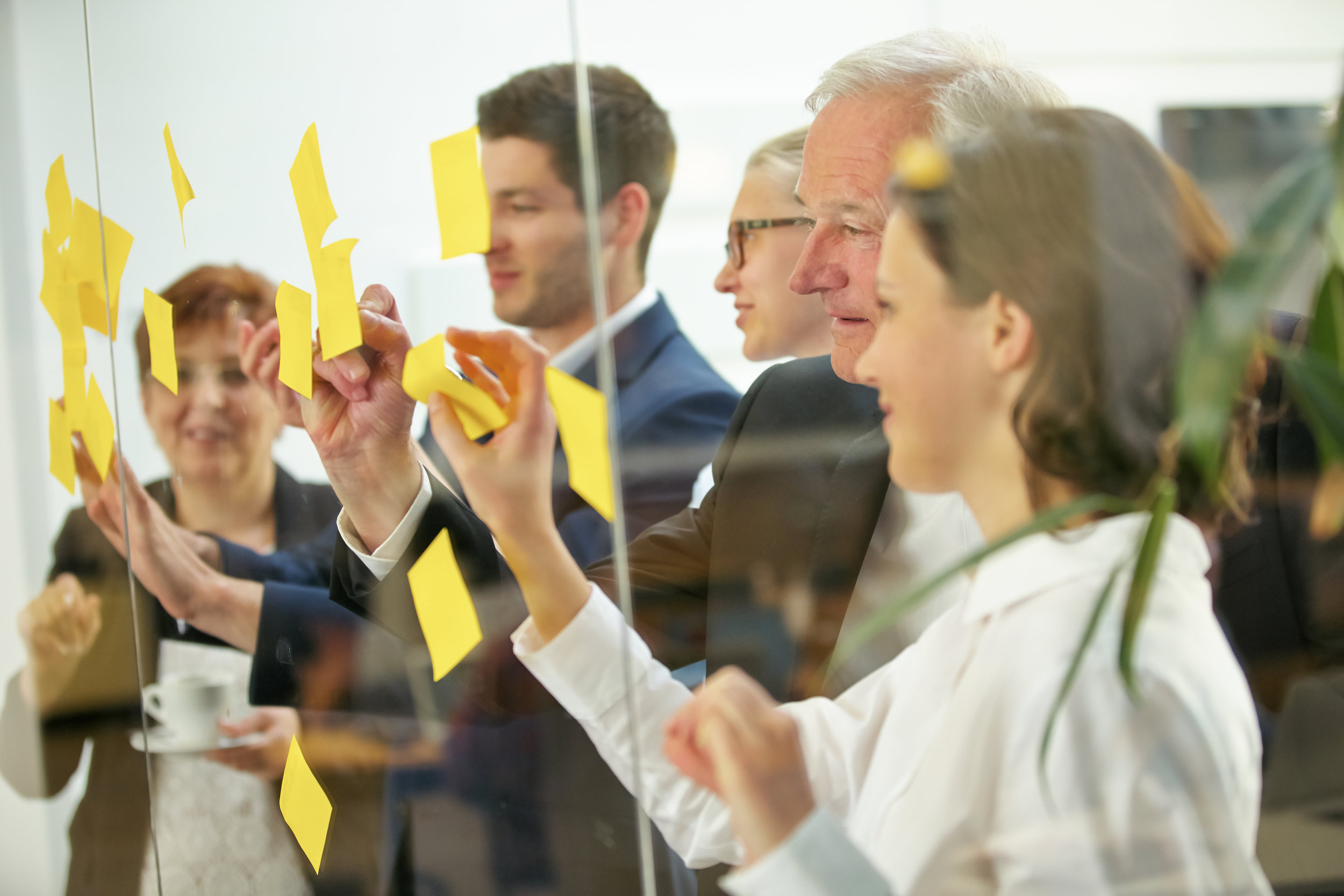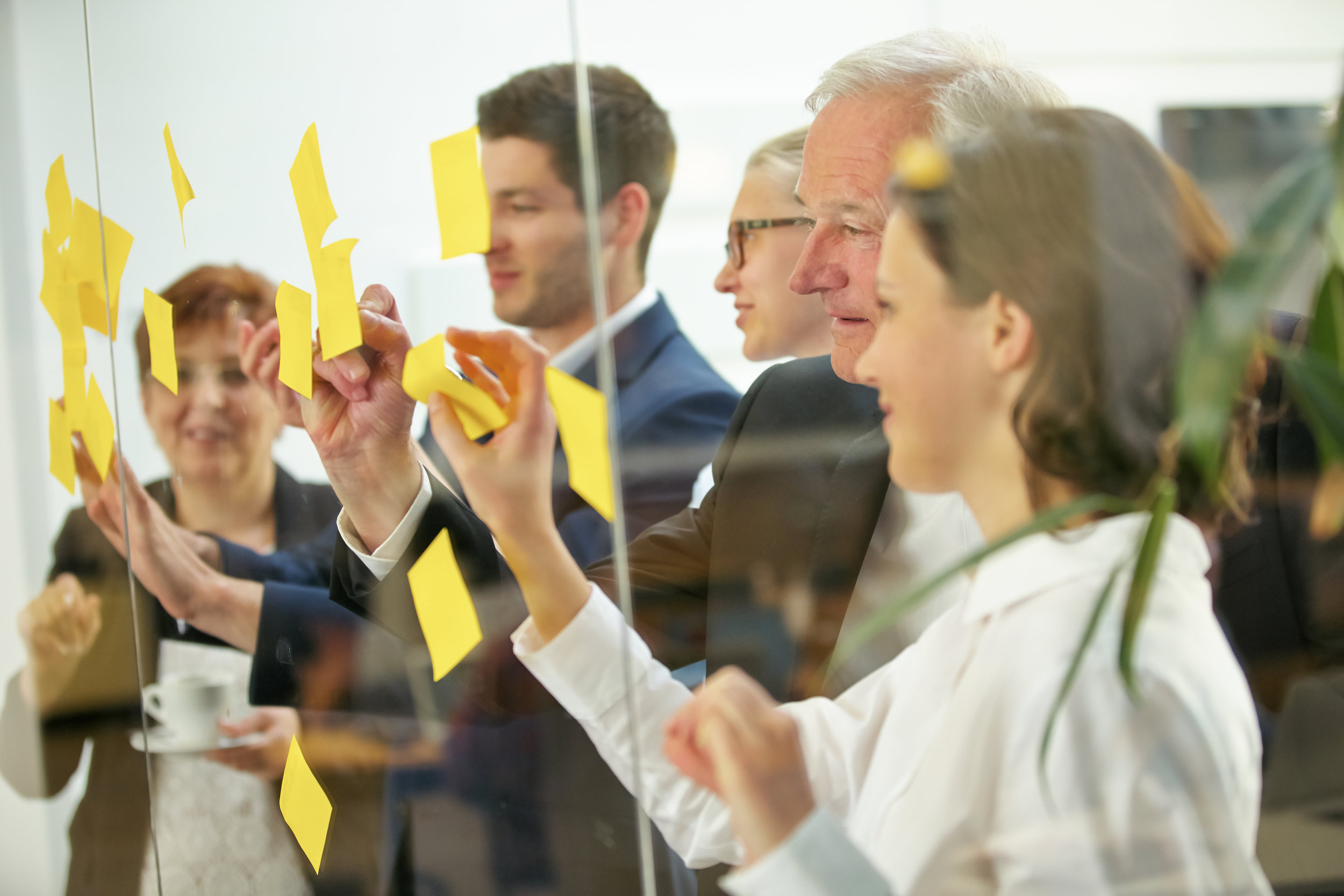 4 Hour On-Site Workshop
This is for one 3-4 Hour On-Site Customized Training Session for up to 20 people.
Designed for groups of 3-20.
We will fully engage with the organizer prior to the event in order to create a fully custom program that best meets the groups needs.
Whether in person or via. internet we always use a whiteboard and many visual illustrations to increase learning. So, we encourage participants to have a means of taking notes so that information is retained and you can mine as much gold out of this content as possible.