Community Mastermind Group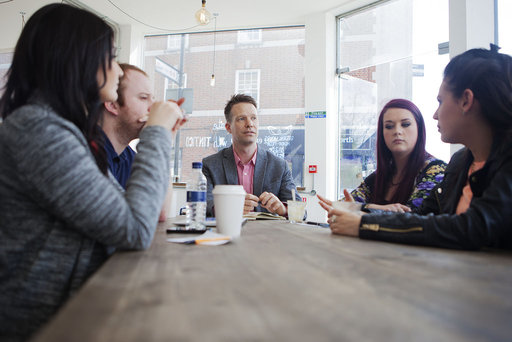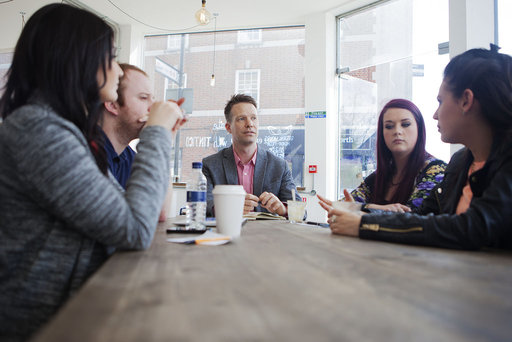 Community Mastermind Group
1 Hour a week for 6 weeks
There is synergy of energy, commitment and excitement that participants bring to a mastermind group. My facilitated groups offer a combination of masterminding, peer brainstorming, education, accountability and support in a group setting to sharpen your business and personal skills. By bringing fresh ideas and a different perspective, my masterminds can help you achieve success.
These groups consist of multiple teams from various organizations and are no larger than 12 participants.

For individuals or groups who want to grow as leaders, problem solve and network all at the same time

Each gathering is 1 hour long, the first half hour you will be equipped with world class leadership training and the second half hour at each gathering one team will have space to bring your largest problem to the group for peer problem solving and networking.

The length of each training and the duration is always determined by the groups specific needs.